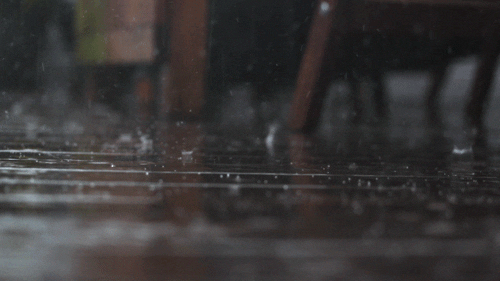 Date Changes
DUE TO THE TERRIBLE WEATHER - MORE RESCHEDULING AND POSTPONEMENTS - GOOD NEWS AND BAD ..ONE GETS CANCELLED - NEW EVENT THIS SUNDAY THOUGH...
EVENT CHANGE 1.......
THIS WEEKEND's EVENTS AT BADEN HALL - 15/16th JUNE are now running the following weekend on 22/23 JUNE AGAIN AT BADEN HALL .
Due to the simply crazy amount of rain that has fallen the landowners and Steve have today made the very sensible decison to run the event a week later .. So the Saturday 22nd June is now Enduro playday ..Then Quads rd 4... Sunday 23rd June is the the WES Series for kids and adults Rd 7 ..
All entries are again carried over - Should you wish to obtain an entry for the new date at BADEN HALL on 22/23rd JUNE SIMPLY TEXT 07803698061.
This will hopefully ensure that the last visit of the year to the incredibly popular BADEN will be a good one and not another mudfest ...
We hope you understand ... Sorry for the messing but it is totally out of WOR's control what comes from the sky!!!
EVENT CHNAGE 2 ....
THIS RESCHEDULLED EVENT NOW MEAND ANOTHER RESHUFFLE...
THE PLANNED EVENTS FOR 22/23 JUNE at BERWYN / TYN TWYLL .. The Saturday Enduro Playday and the Sunday's RD 1 of the new MXC series will now run on the weekend of JULY 6/7th instead.
All these changes are implemented on our events page at http://www.worevents.com/events
NEW EVENT THIS SUNDAY ..16th JUNE
Due to having 3 weeks of cancellations ... riders are needing a blast .. and WOR need to work...
THIS SUNDAY 16th JUNE - special event ..
The bespoke WOR/HQ compound will run a special enduro practice day for a minimum amount of riders .. Ensuring exclusive use and track time ...
The first 20/30 riders entered via here with deposit are in.. If the required amount of riders have not signed up by Friday morning 14th June ..2 days time ..this day cannot run... Please enter asap..
10am till 3.30pm... exclusive bespoke enduro compound / hard easy routes / bring own lunch / toilet onsite / Special test loop timing session if wanted? £50 per rider.